UC San Diego Cycling Team Mission
The UCSD Cycling team has been around for quite a few years so far, and it works as a Collegiate Sports Club which competes in the WCCC cycling race. Of course, their main goal is to ensure that all cycling races and categories are a safe and healthy environment for both professionals and amateur riders.
This is why, the team is comprised of both graduate and undergraduate students at the UC San Diego, and while they are part of the team, they also work hard toward learning new cycling races and types, improving their sports routines and overall, getting the sport industry to a better place.
They are a part of numerous cycling races including road races, track cycling races, cyclocross events and of course – mountain cycling rides and tracks.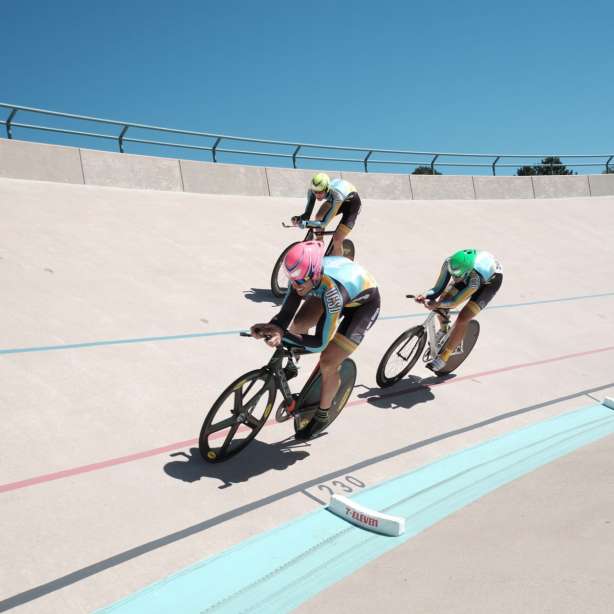 Involve In Our Sports Activities
If you enjoy a different and diverse set of activities, the UCSD Cycling club will be the perfect option for you. Here, at the UCSD sports club we have all types of sport activities. First, we have mountain road rides that are great for those who like a little bit of adventure. We have road-track events for those who enjoy the pure joy of cycling, and we also have track and cyclocross events that are both exciting and challenging for the more advanced riders.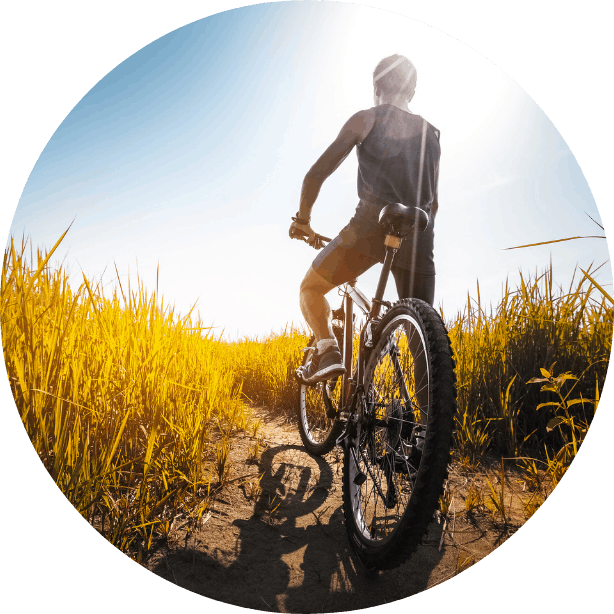 Join Our Cycling Rides and Races
The thing about enjoying cycling races and rides is that you get to build a whole community around you. And the best way of building friendships is through the great racing and cycling events. For those who enjoy socializing and sharing experiences, eating good food and just hanging out with people they have things in common – we have several events to share. First of all, we have the Rock'em Shock'em Triton Grand Prix event which is absolutely the best race for beginners and learners. With distance of about 1 km, it is perfect for those who are just starting with cycling races. The road is the old Aztec Classic criterium course and it features a zippy little 4 corner office park crit. The whole road is completely flat which makes it the perfect choice for learning.
Another event we are proud of having is The Annual Boulevard Road Race which is another very popular event we are holding. Occasionally, we hold it in February, in the Boulevard, Campo, Live Oak Springs area, of the east county San Diego. It is one of the first cycling races for the Southern California cycling racing season, and it is great for advanced cyclists. It features a challenging 22-mile loop and has rolling hills of almost 1500 ft elevation per lap. Great for those who are looking for a challenge or testing their abilities.
Besides these, we also offer Le Tour de Donuts for those who look socialization besides just plain sports. It is the road-season ender and as a tradition, it includes the UCSD Triathlon team and the Campus Bike & State support. Both otusiders and UCSD students are welcome which makes it a great event for hanging out, as the stages are at the donut shops, and the winner is crowned the Gluttonous Champion.
UCI World Championships
There are many UCI world championships and cycling races that are internationally famous and have a lot of publicity on a global level. For instance, the Yorkshire cycling race is now the most trending event in the cycling community and even broader – amongst sports betting fans. Many people who enjoy sports betting are especially interested in betting on the UCI World Championship as an event, as it can bring them a lot of real money prizes if done right.
The best way to bet on any cycling race and event is doing it at legal online casinos that allow sports betting. Of course, sport betting sites offer a lot of odds and categories, but legal online casinos add other benefits. For instance, at an online casinos you can get great casino bonuses which can be an asset towards winning real money prizes. Also, you can take advantage of online casino bonuses like the no deposit casino bonus, as it allows you to place bets for free and win real money prizes.
Cycling at the Summer Olympics
Cycling has been a part of the international Olympic event – the Summer Olympics. It features a lot of professionals from throughout the world, and they compete each few years to break world records and getting on the hall of fame. Of course, since the Olympics are a significantly popular event, they also attract the attention of sports betting fans, and you can also bet on the Olympics using online casino betting websites.