We had an awesome weekend at our First Annual San Diego Omnium! Several of our riders made it to the podium. In fact, in each of the women's categories, we had at least one rider on the podium for every race. Our men did a great job hitting that podium game as well. See below for some highlights from the races.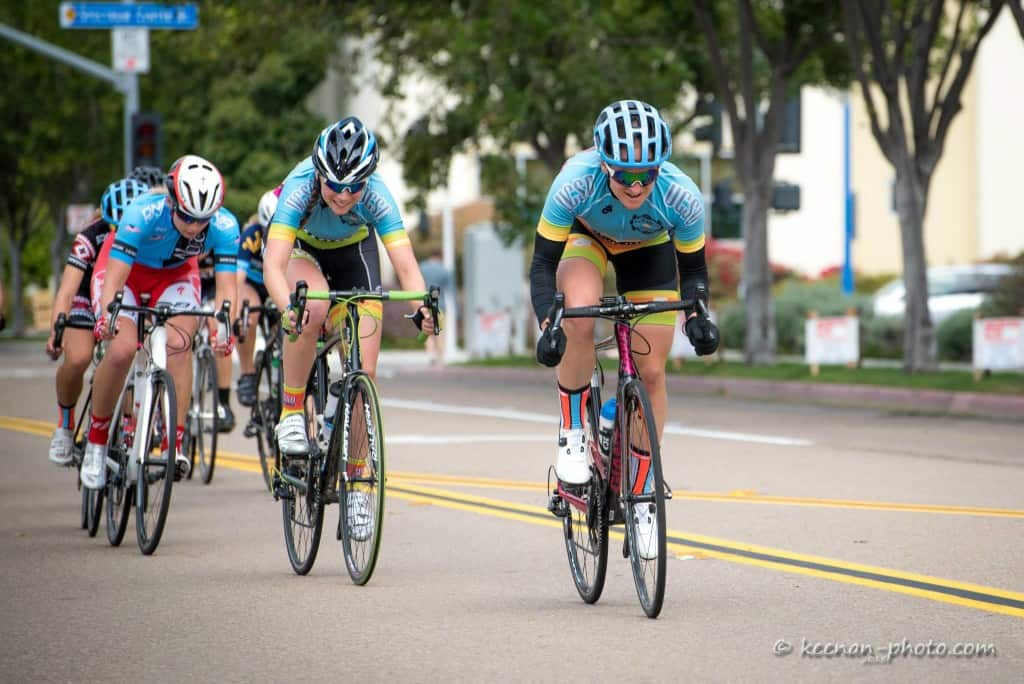 Esther and Gretchen bringing on the pain in the Women's A's. Congratulations on the podiums, Gretchen!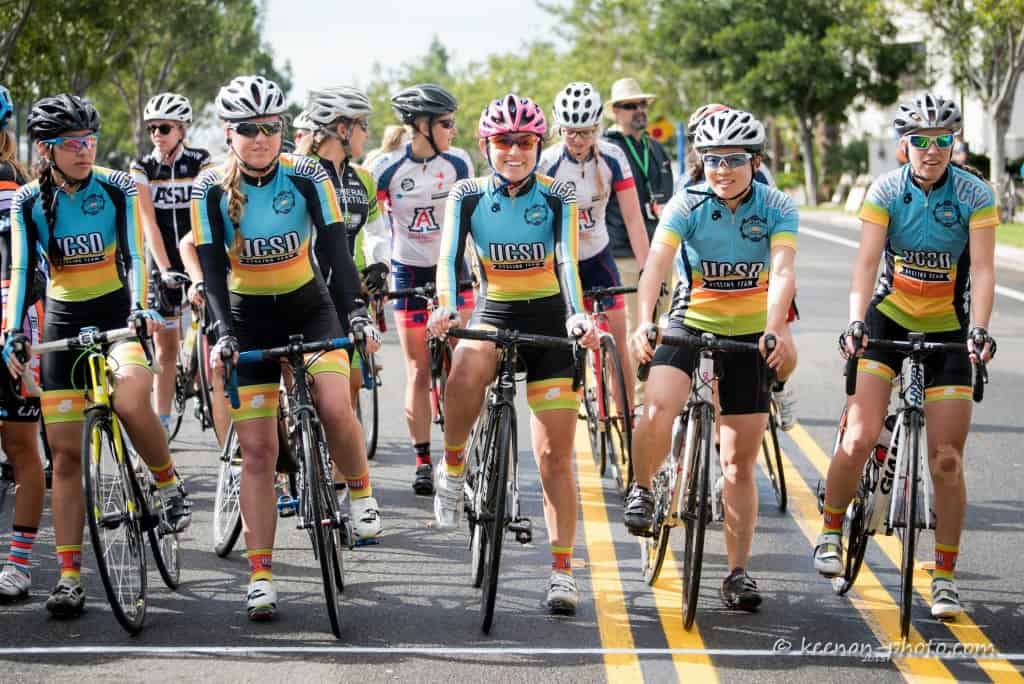 Aileen, Holly, Matea, Dana, and Kat lined up for the Women's B/C SDSU Crit before destroying the competition.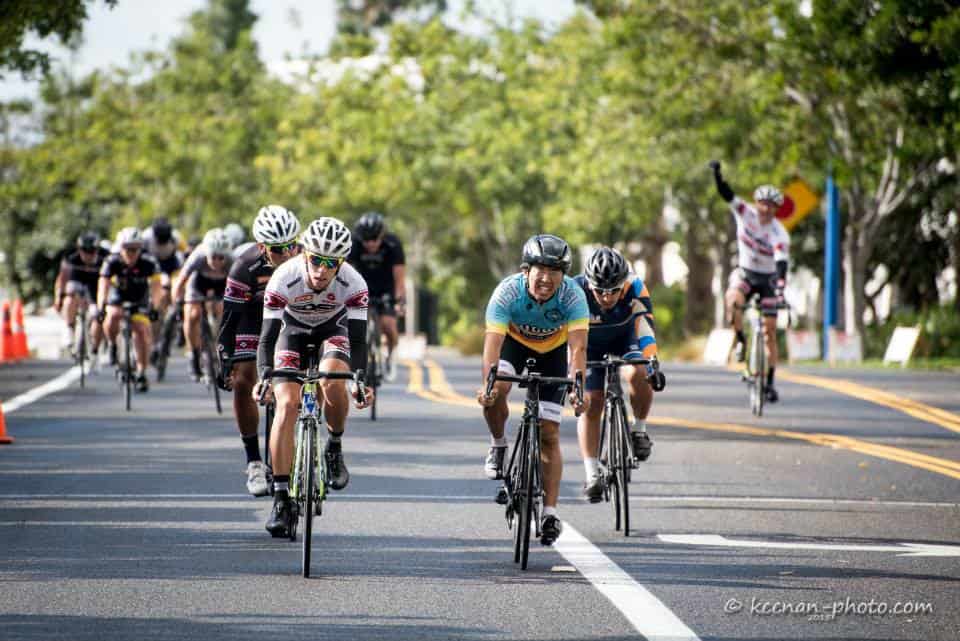 My personal favorite… Aki got 2nd in the B's with this epic pain face.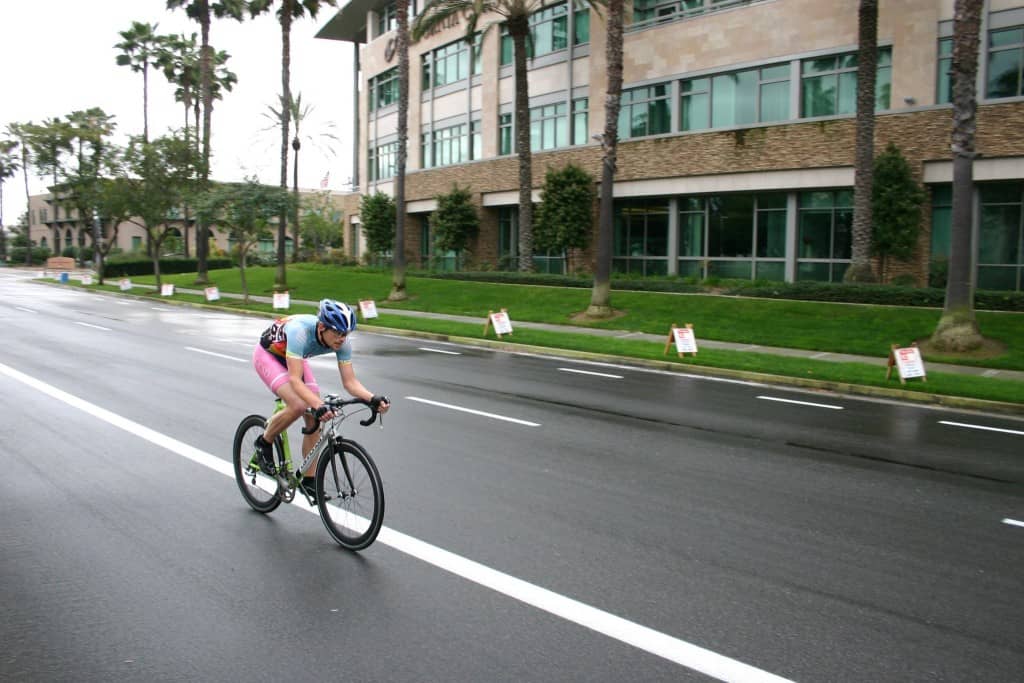 Is Daniel off the back of the D's…? No. Definitely off the front. He was in a one man break the entire race and won definitively.